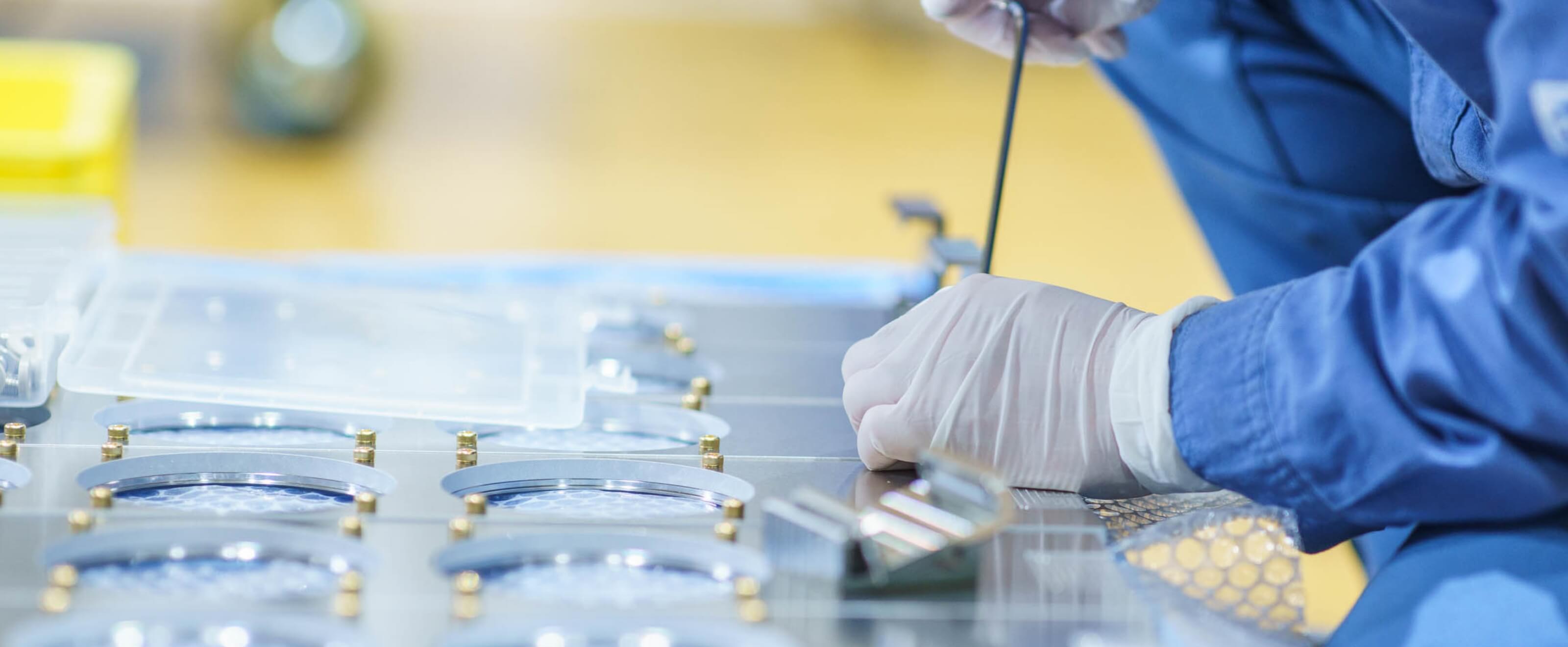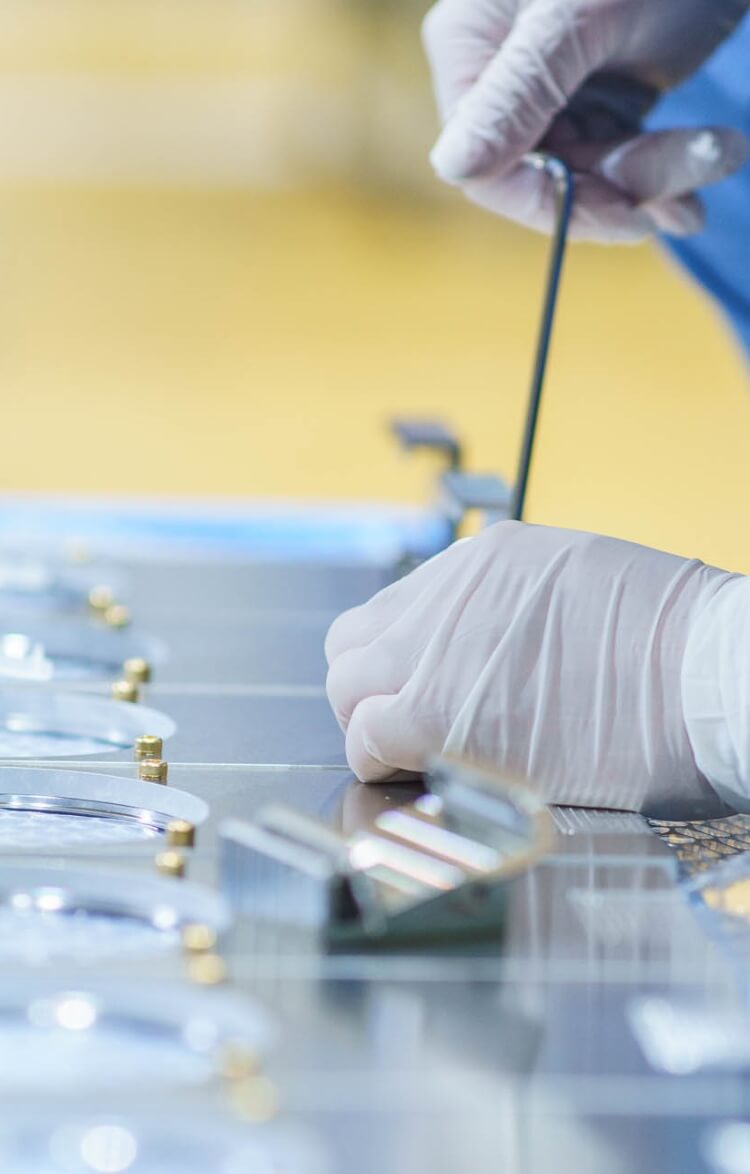 Bringing Japanese precision to thin film deposition technology
Product Information
Standard lineup of products realizing
high-quality optical thin films
As a leading innovator of optical vacuum thin film deposition systems,
Shincron offers "highly reliable" products before all else.
Shincron Brand
Shincron continues to expand the possibilities of vacuum thin films
Shincron has expanded the possibilities of vacuum thin films through contributing to the evolution of both the deposition and sputtering methods with our technological capabilities. Technological innovation still continues, and we consider that the significance of our existence lies in meeting customer demand at high levels.

In addition to the technological capabilities that enable us to meet customer demands, we also take on the challenge of new technologies as a pioneer and provide support to get the full performance out of our systems. These are Shincron's unique strengths.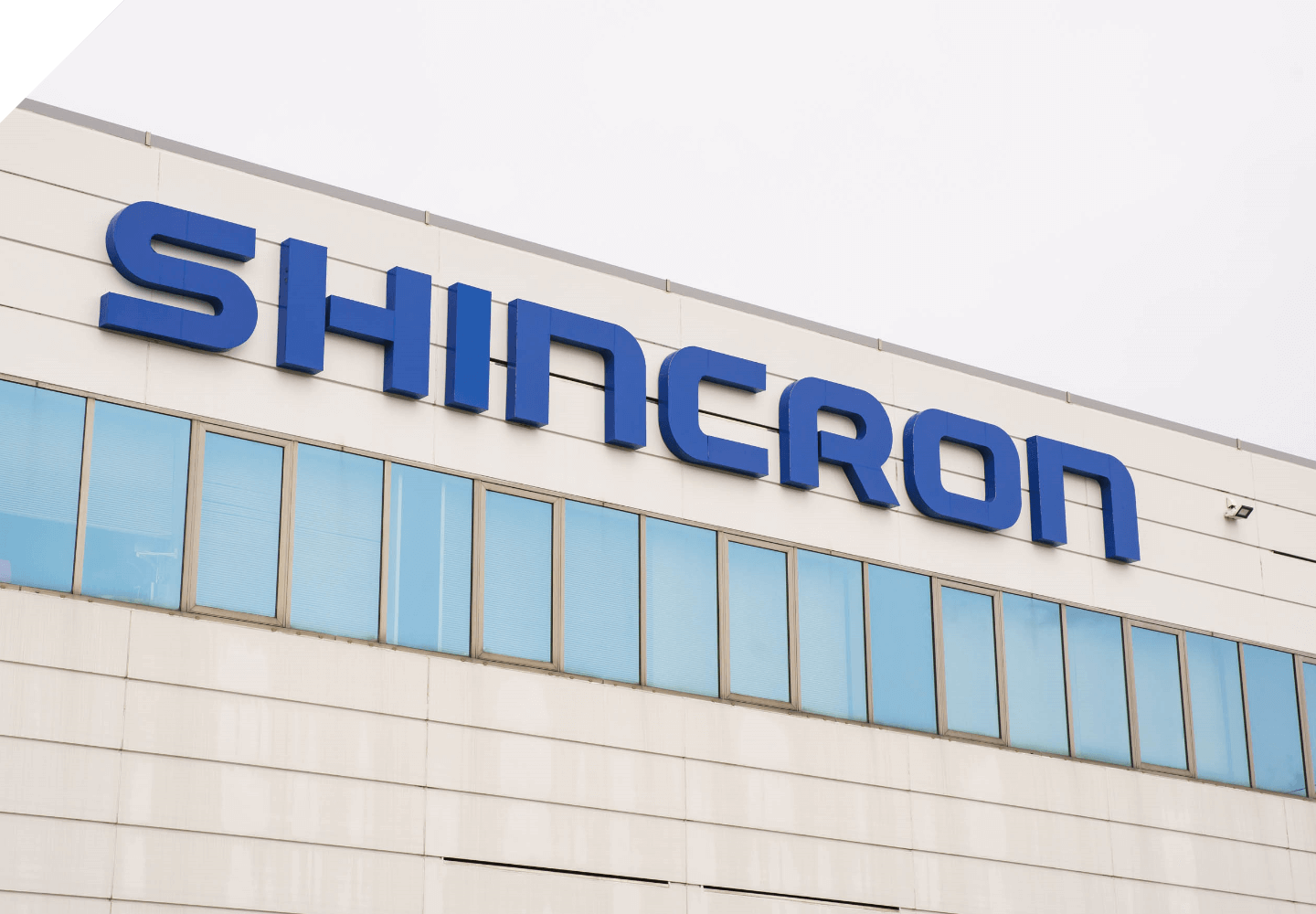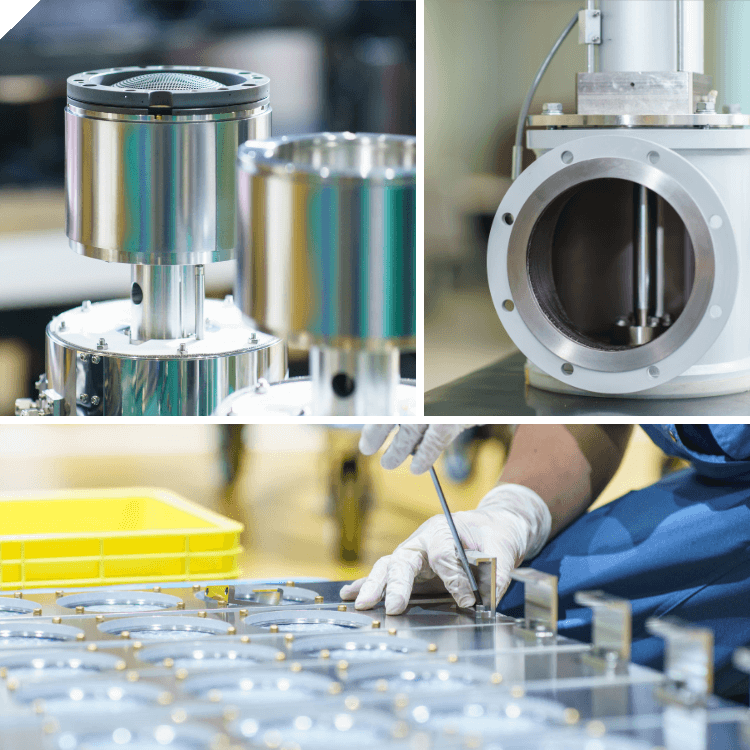 Technical Information
Thin film deposition technologies using a vacuum
The details of vacuum thin film deposition technologies, ranging from the history to basic knowledge and advanced technical information, are introduced here.
Customer Support
Extensive support to get the full performance out of systems
To achieve "zero" failure of delivered products and "zero" time lag in the event of an emergency, we have the best possible quality control and assurance system.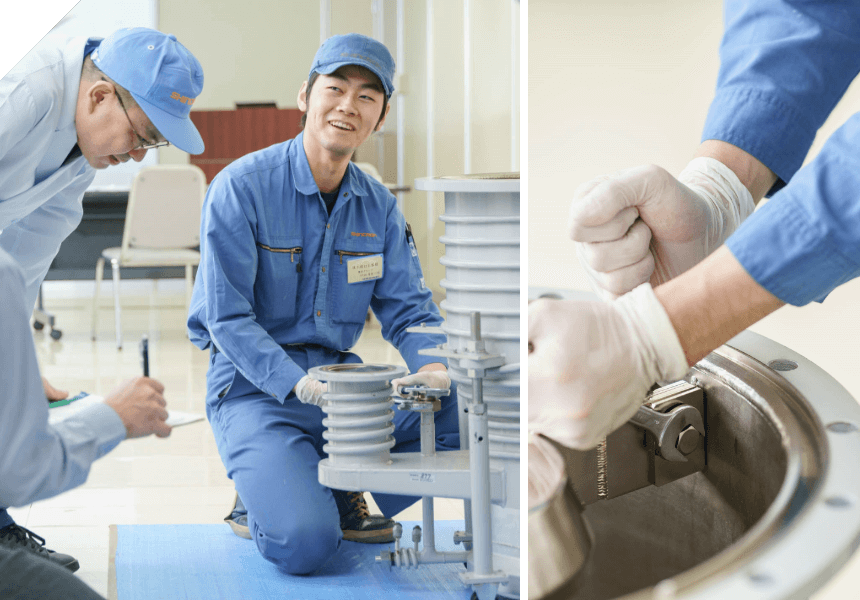 News
Information that we would like to provide now, such as event and product information, is available here.